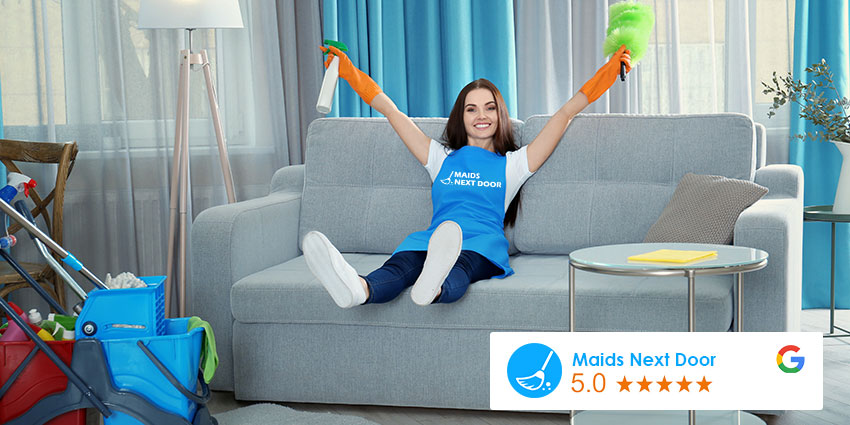 Benefits
You don't have to work nights or weekends! Typical schedule, Monday through Friday from 8am to 5pm.
Weekly pay.
Paid training.
Room for advancement.
Salary from 10-13/hr.
Requirements
You must be able to smile and care for our clients, no matter what mood you're in.
You must be detail oriented.
You must be physically able to scrub, dust, vacuum, and carry cleaning supplies and equipment.
You must be able to pass a background check.
This is a physical job. You must be available to work MONDAY through Friday, 8am until the houses on your schedule are finished. 5pm on a typical day.
Ready to be part of our family? Click the button below to get started!
Apply now