5 Ways in Which Maids Next Door is Different from Competing Raleigh Cleaning Companies
news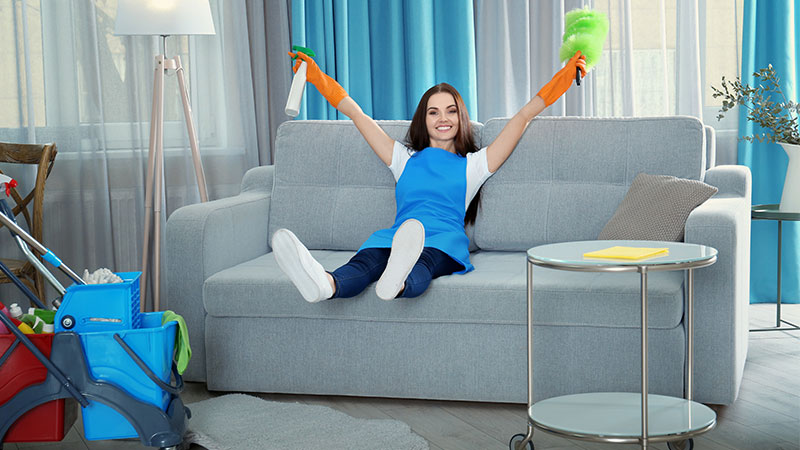 When it comes to the cleanliness of your home, it's important to take a step back and understand that there is a health factor involved for both you and your family. From smoke, mold, fungal spores, to other built up dirt that accumulates in unnoticed piles, as CNBC stated in 2016, the air in your home can be deadlier than the air outside.
Therefore, we take our role as a Raleigh cleaning company incredibly seriously, working diligently to ensure your humble abode comes out sparkling clean by the time it's all said and done.
Here are 5 ways in which Maids Next Door outshines the home cleaning competition in Raleigh, NC today: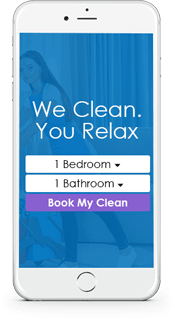 1. Quick Phone and Tablet Booking Capabilities:
We know you're a busy person, which is why we make it as easy as possible for you to book our services without thinking twice. We provide an online quote in just seconds, directly from our website, that will give you an estimate of the cleaning task. We also provide SMS and email alerts prior to cleaning appointments so you never forget about a scheduled cleaning session again.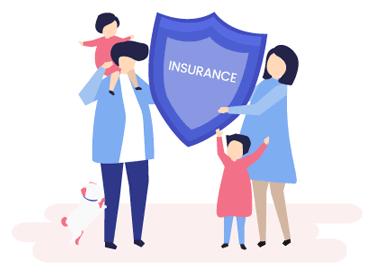 2. Fully Insured:
When it comes to the integrity of your home – the very place that you live with your spouse, kids, or friends – there can be no room for error. That's why we are a fully insured Raleigh home cleaning company with the registration to prove it. You can relax knowing our team of cleaners have been vetted and officially approved for their expertise and thoroughness in cleaning.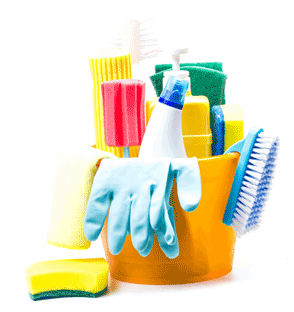 3. Toxic-Free Cleaners:
If you're not careful, you can end up using incredibly dangerous cleaning supplies from the drugstore. Our team uses the same cleaning products that are leveraged by hospitals, guaranteeing they are free of toxins, able to kill more bacteria than commercial products, and are not going to affect the countertops, floors, walls, etc. in your home. Your health is of paramount importance to us!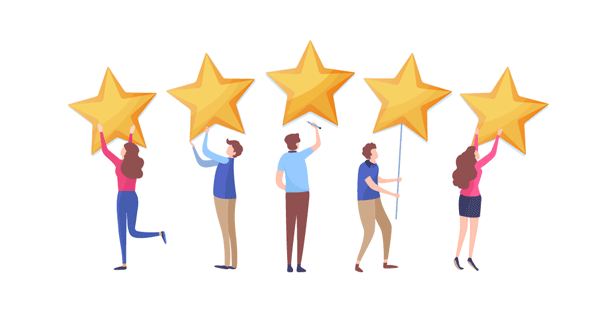 4. High Quality Commitment:
We are incredibly passionate about providing high quality cleaning services. We work extremely hard with each individual cleaning project to ensure you are completely happy with the sparkling, refined finished result. Don't believe us? Check out our testimonials on our social media or website!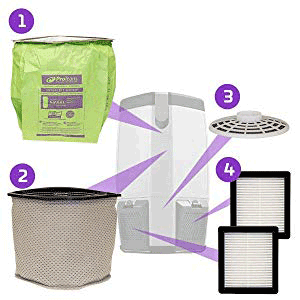 5. 4-Tiered Vacuums:
Lastly, we don't mess around when it comes to our vacuums. We use vacuums that come with 4-levels of filtration to trap dust and allergens, like dust mites, pet hair, dead skin, pollen, and bacteria. Our vacuums get right to the point, immediately.
WE CLEAN. YOU RELAX.
To get a quote and book your service, click the button down below. In as little as 60 seconds, you'll be on your way towards receiving the best cleaning service in The Triangle!👍
Get Started